We help manufacturers to control their
products more easily
🔔 CIKLab was born when Maxence Duprez and Lionel Murat, two former colleagues from the ingredients industry, realized that Quality Managers were facing two problems:
For 75% of quality managers*, the management of outsourced analyses and more generally of quality control is done with spreadsheets and paper files. Even if this works, the system becomes very limiting in the long run, which generates frustration, loss of time and a significant loss of earnings.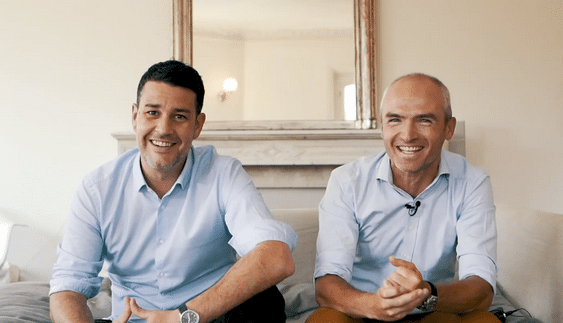 Managing your control analysis should be:
simple, fast and affordable.
"Control analyses are the keystone of the quality system of companies. Too often, they are managed on spreadsheets, which has many limitations today.
This is both a very high risk for manufacturers and above all a huge loss in terms of product knowledge and continuous improvement."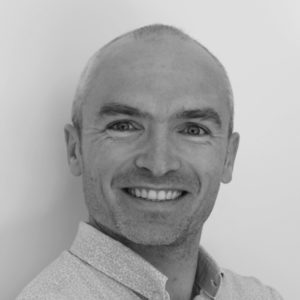 – Maxence Duprez
Cofounder – Ingredients / Food supplements Expert
"In view of the various crises that the food industry has experienced over the last 20 years, the future of quality control will largely be played out outside the walls of the company with the impartiality, transparency and independence that external analyses bring."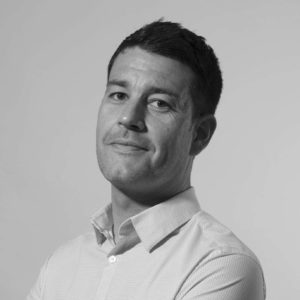 – Lionel Murat
Cofounder – Laboratory / Quality Control Manager