Your application for food safety testing management
You work in food quality control? Discover the application that simplifies third party analysis for food safety testing.
Plan, order and receive your results in a snap⚡
Rated 4.1/5 on Trustpilot
An application to
outsource your analyses!
Plan, automate and track your quality control analyses in all your laboratories.
Discover a solution that will simplify your daily life.
 Select your analyses and laboratories. Set your specifications and periodicities.
Order and track your analyseswith all your laboratories.
Automatically import all your results from your third-party laboratories.
All your food safety testing on a single interface
simple, effective and fast 🚀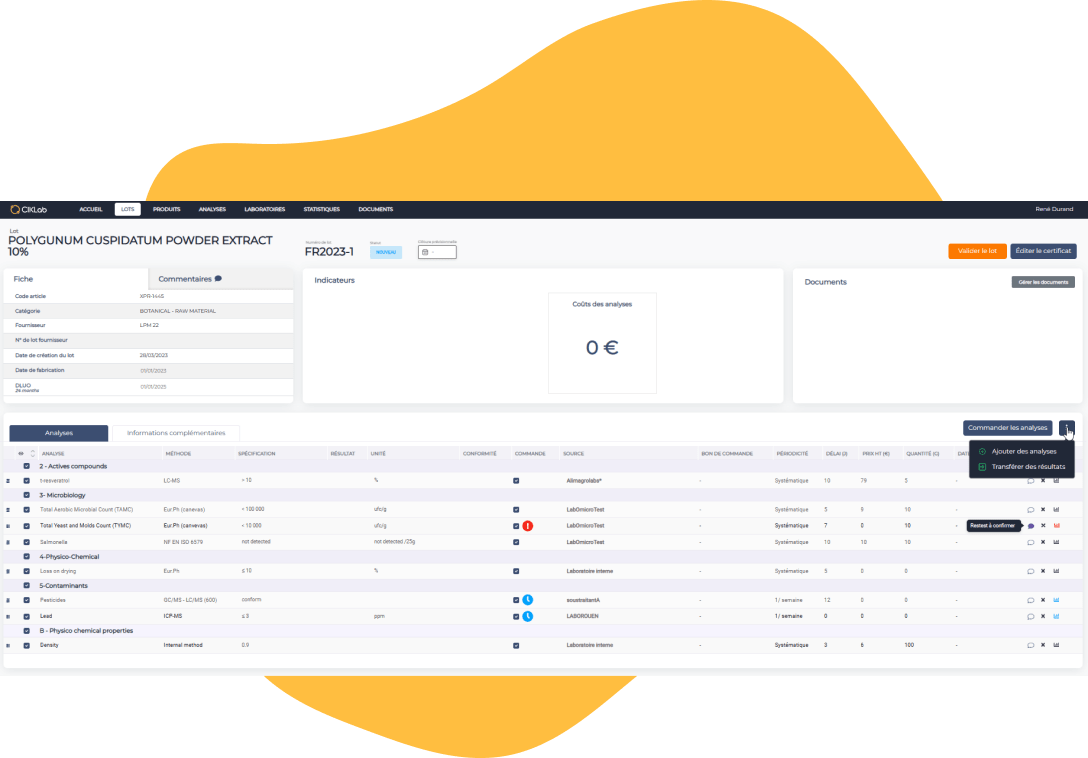 All your food safety testing on a single interface
📌You will love to plan your controls !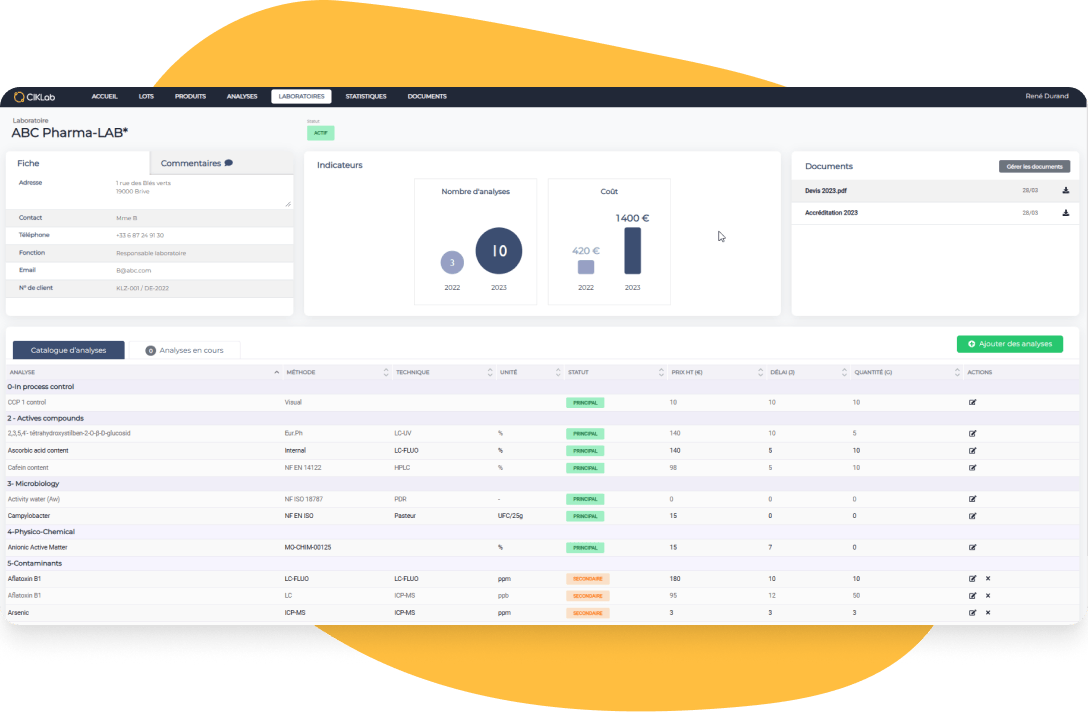 Easily manage your analyses
and your laboratories
👀Keep an eye on your batches and your analyses!
Import your results and get your data talking.
💡Leverage your control data into informed decisions!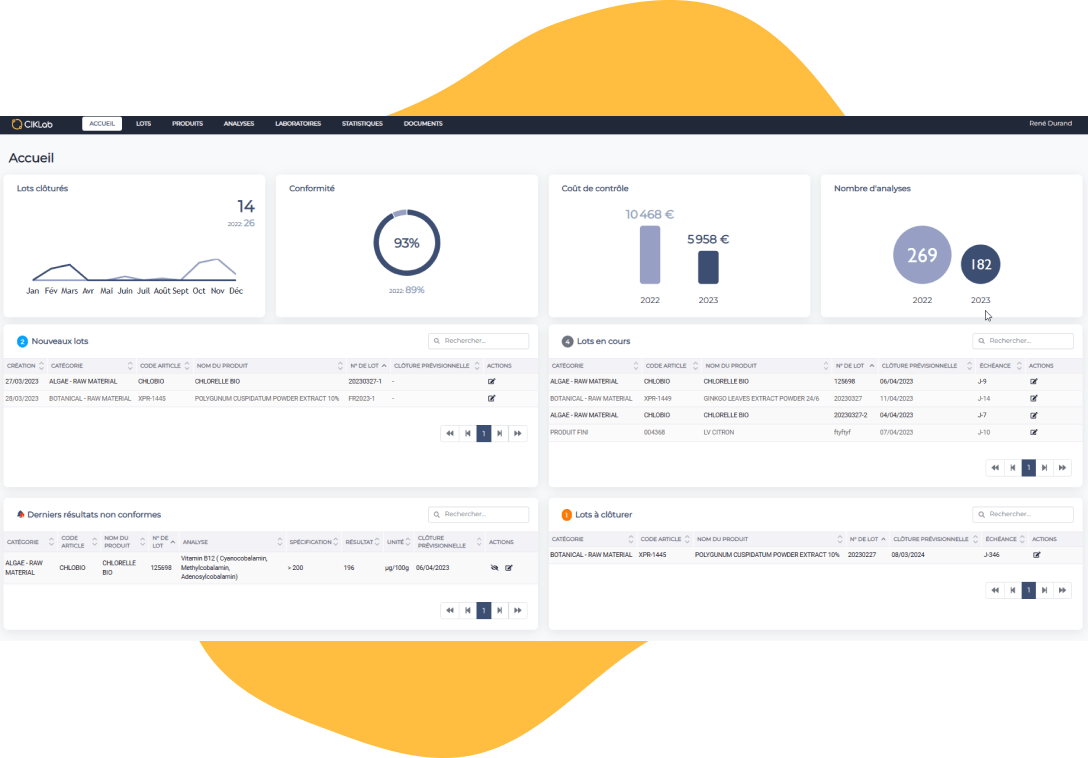 Why do food quality
managers use CIKlab?
In the food industry, the tasks entrusted to QHSE managers are numerous enough.
Don't waste any more time planning, managing, ordering and tracking your analyses on Excel or laboratory portals!
⚡ We will help you every day in your quality control management.
Centralize all your food testing
All your product control plans, laboratories, analyses and documents are secured on one interface.
Your days are already very busy
Automate analysis management and results entry. Focus on your real added value!.
If a word speaks to you, it is continuous improvement
Easily exploit your results, your trends and the traceability of your analyses.

A tool adapted to our needs
This tool has simplified our daily life in the follow-up of the analyses but also in the sending to the laboratory. The edition of the release certificates adapted to our needs is also a plus.

This tool allows us to monitor the quality of our products more efficiently/quickly. The customer service is very responsive and we appreciate that future developments of the application are included in the usage package.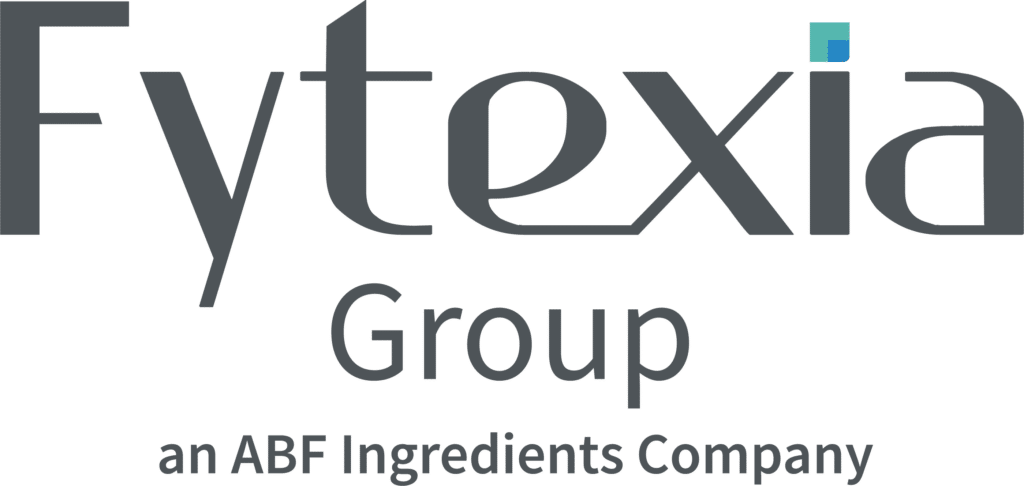 A versatile tool for any laboratory
Ciklab allows me to merge several processes of the laboratory: management of the providers, follow-up of the anomalies, edition of the documentation.
Simplify your analyses management now 🚀