80% time saved
on quality control!
From creating control plans to issuing certificates of analysis, CIKLab simplifies everyday tasks for Quality Managers.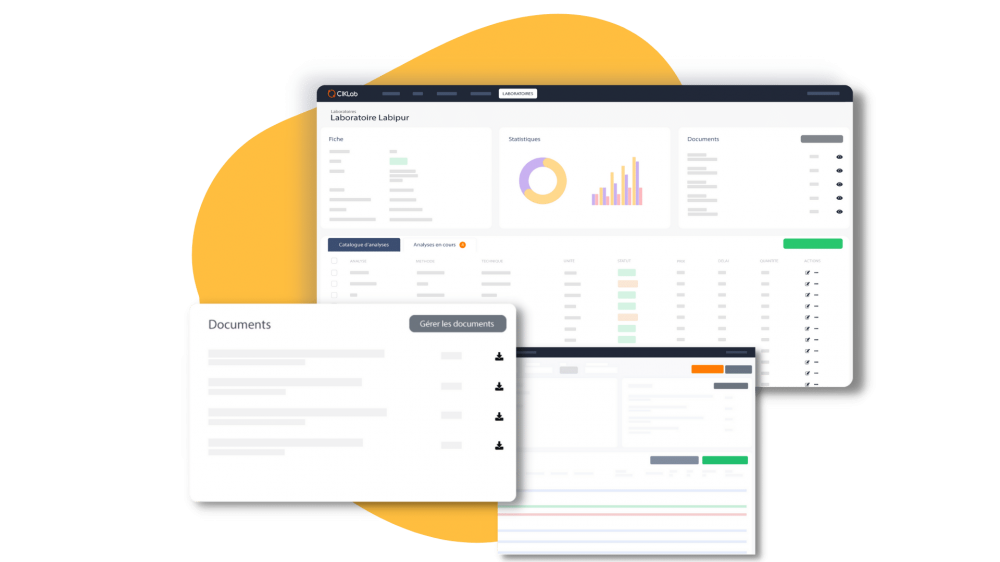 your control plans in
3 minutes
your analyses in a
single
click
your certificates                           of analysis
automatically
Easily create & organise
your control plans
Don't waste any more time on folders, files and spreadsheets. With CIKLab, you get a single quality control solution.
Track your batches and automatically
issue your certificates of analysis
With CIKLab, you can easily manage all stages of batch testing.
Generate your analysis order forms in a single click, track the deadlines of your analyses and validate your products.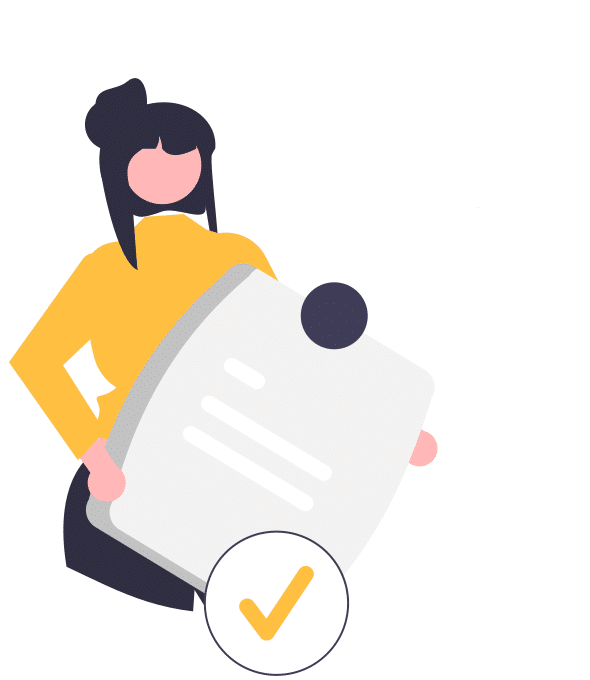 Create and leverage
your analysis resources
By saving all your analysis results in CIKLab, you can create valuable analysis resources. A real opportunity for continuous improvement, control and innovation.
Secure all your quality control
data and documents
CIKLab is accessible in real time via a secure connection. You define the permission levels depending on the users. Your data is replicated and backed up several times a day.
Discover our offers and try our quality control software now.