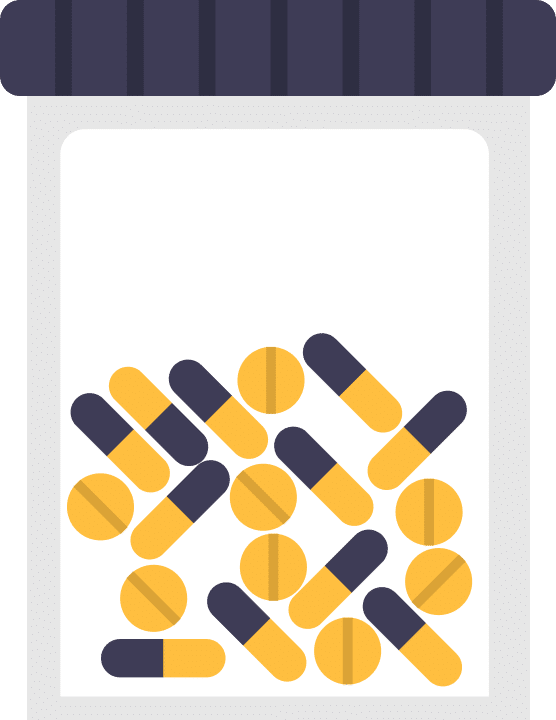 The manufacturers of food supplements, the façonniers, are the backbone of the Nutraceutical industry. With hundreds of ingredients, they compose thousands of formulas and manufacture dietary supplements for dozens of customers.
The processors centralize the quality information of the raw materials and transmit it to their customers, the brands. They must be able to aggregate and compare analysis results, whether they come from their suppliers, their own laboratory or the external laboratories they work with. With 5-10 controls per product, carried out by the supplier or the manufacturer, there are thousands of analysis lines to manage per year.
Above all, at any given moment, they must be able to trace back the complete traceability of a batch of raw materials and bring out all the quality documentation.
Very often, the only tool available is a set of Excel files that end up causing loss of time, information and important loss of earnings.
With CIKLab, you centralize all your raw materials and create the specification sheets for each of your formulas. You simply trigger your analyses, follow your orders and record your results.
You save time in the management of quality control data and above all you can rely on a durable system that helps you.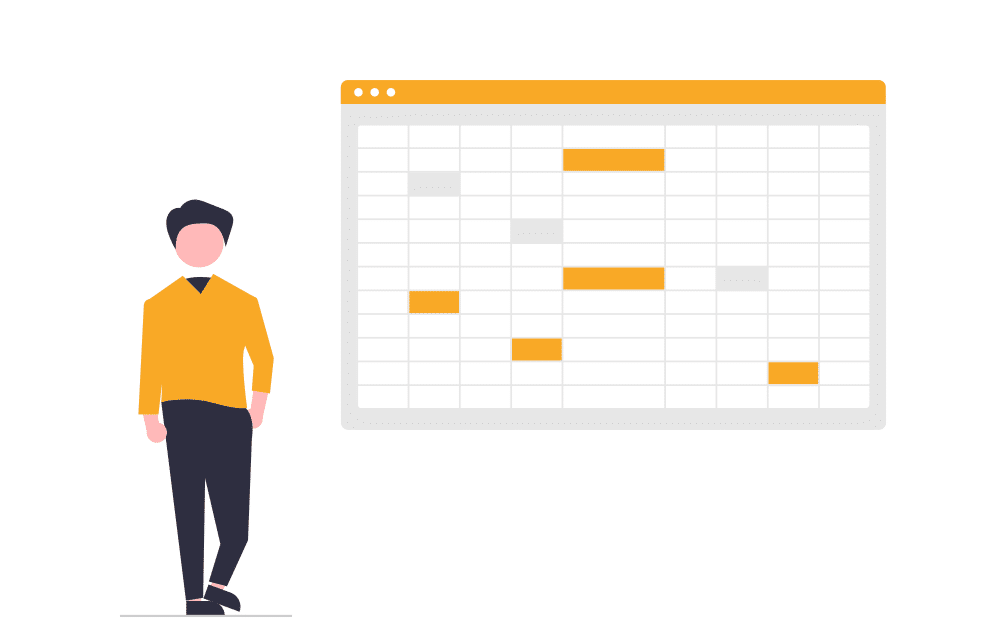 How long should I use Excel to track the quality of my products?
CIKLab allows you to centralize all your raw materials easily and create specifications for each of your formulas. You can then trigger your analyses, record and monitor your results.