Lionel Murat
Cofounder of CIKLab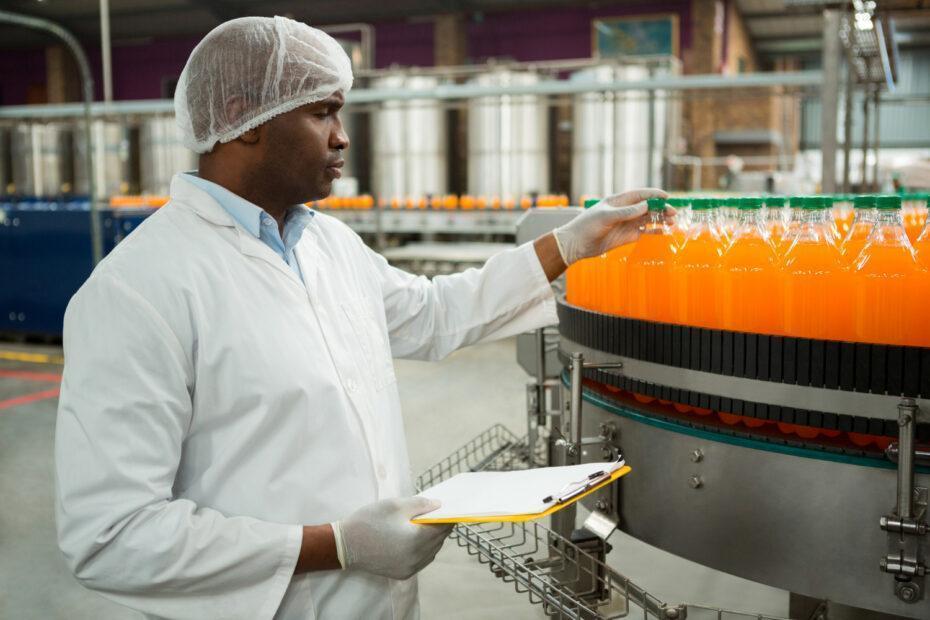 Process Alimentaire article
🔔📰 « As the number of analyses and control plans in microbiology and quality control laboratories increases, so does the complexity of the processes.»
🙏Thanks Magali Fournier, Process Alimentaire for highlighting CIKLab and this great article on the digital issues in 🔬labs and quality control.
Combine health safety, control analysis and industrial performance?
💡Why not try CIKLab to easily and quickly manage your analysis control ?
👉 We would love to talk with you !
Digital issues and CIKLab
Food safety standards and requirements are becoming increasingly stringent, resulting in more analyses and controls. As the amount of control data becomes more and more important, it is essential to be able to use all this data in real time to make quick and efficient decisions.
A digital solution such as CIKLab allows you to manage your control analyses easily, offering you a history of exploitable results in a secure environment.
Read the Process Alimentaire article,
right here 👇 (it is in French)
Ready to use CIKLab?
Manage your quality control in a few clicks.