What are the challenges of digital for quality control? Different solutions are discussed in an article of Process Alimentaire written by Magali Fournier. CIKLab is obviously one of the solutions presented to manage analyses.
SaaS (Software as a Service) is an ideal solution for small and medium-sized businesses. The flexible, scalable, and typically monthly subscription model of SaaS allows SMBs to focus on their core business without having to manage costly IT resources and infrastructure internally.
Join Maxence and Lionel for the presentation of CIKLab at the 43rd Quality Club of Agria Grand Est. This webinar will be presented by Julie Coignus, project manager of Agria Grand Est and will see the presence of Laurent Royer, laboratory manager at Biolie.
Accelerated by the COVID years, but in progress for a long time, the digitalization of companies concerns all sectors of activity. Driven by public authorities, more and more companies are launching ERP projects.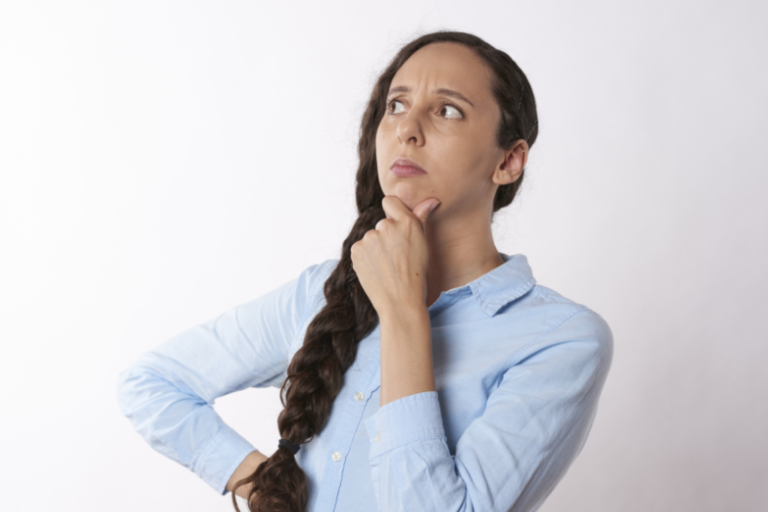 While we have been developing CIKLab for 2 years, we realize by talking with manufacturers that 75% of the companies use Excel as their quality control software.
In some industries, such as ingredients, quality documentation is more important than the product itself… Surprising, perhaps, but hardly exaggerated.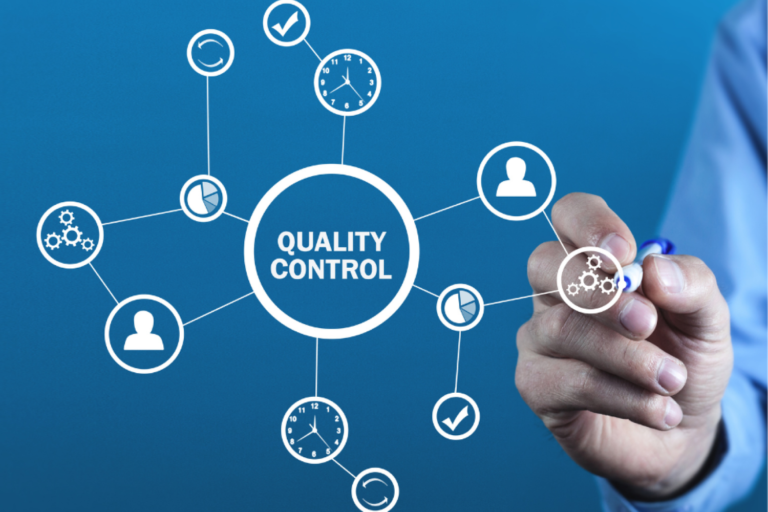 To ensure the sanitary control of their productions, the food-processing companies have the obligation to set up a management system of Quality and to control their products.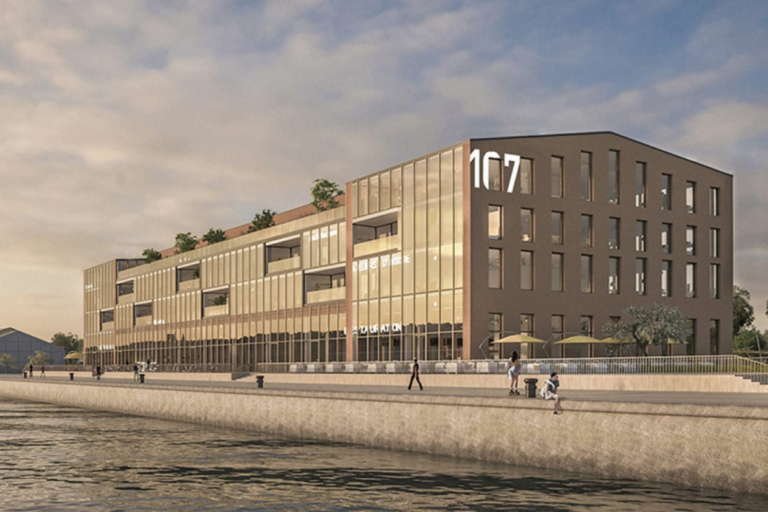 The Gazette Normandie talks about us in an article about the integration of 3 start-ups in the support program of the Village by CA in Rouen.
«If you can not measure it, you can not improve it»
Lord Kelvin
The "in progress" functionality allows you to access all the quality control analyses according to the batch, the product, the type…
No culture media without a petri dish! A simple cylindrical dish with a lid, but do you know where its name comes from?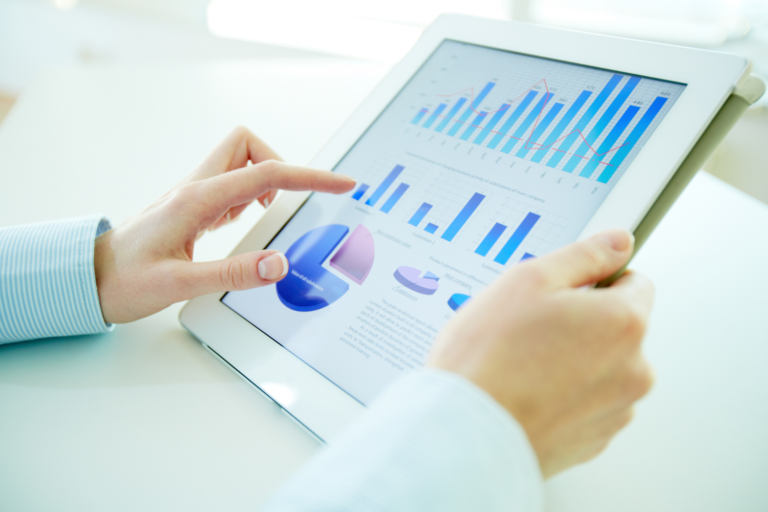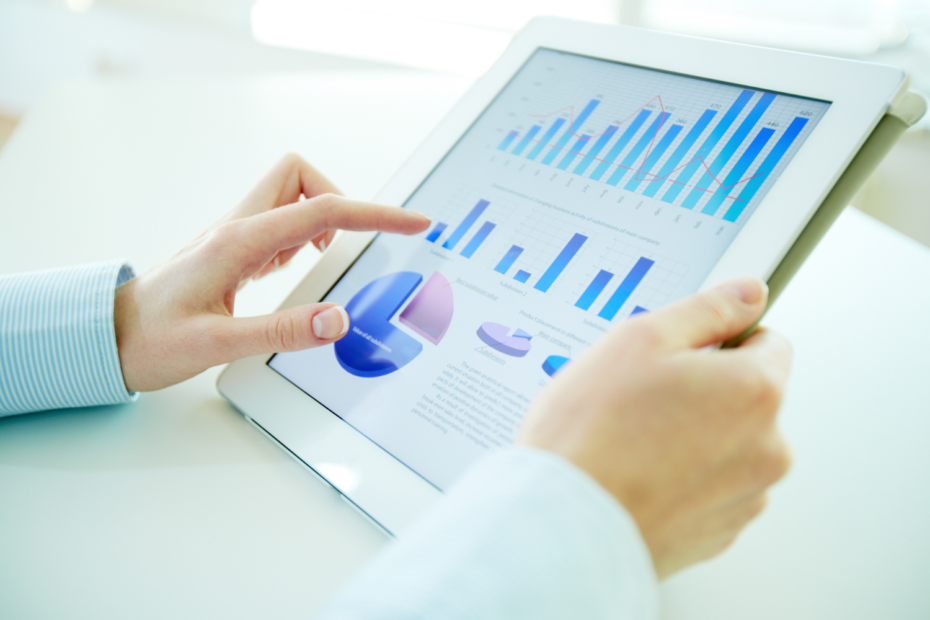 You can now access the history of all your results, whatever the analysis, the product and even the batch, using a new picto present in each control line.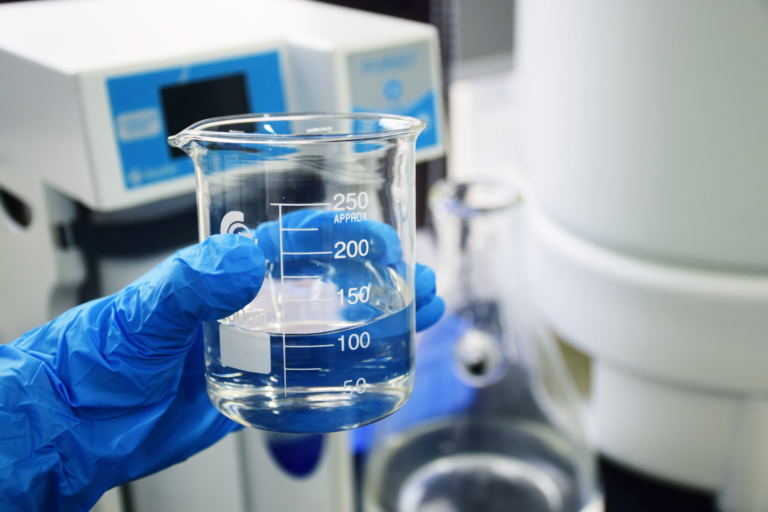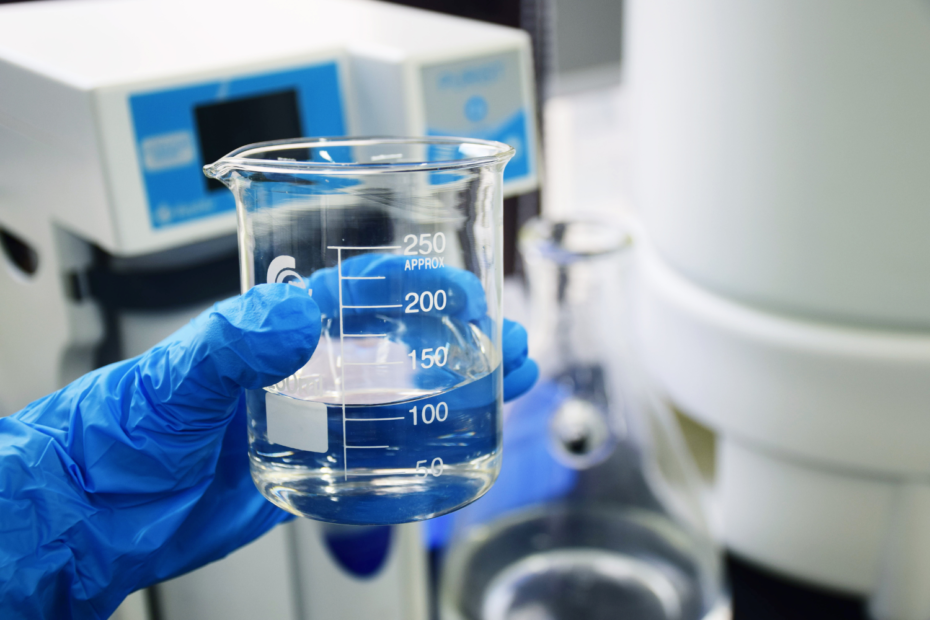 The beaker, present in all laboratories around the world, is used daily to prepare, shake and heat solutions. But do you know the origin of its name?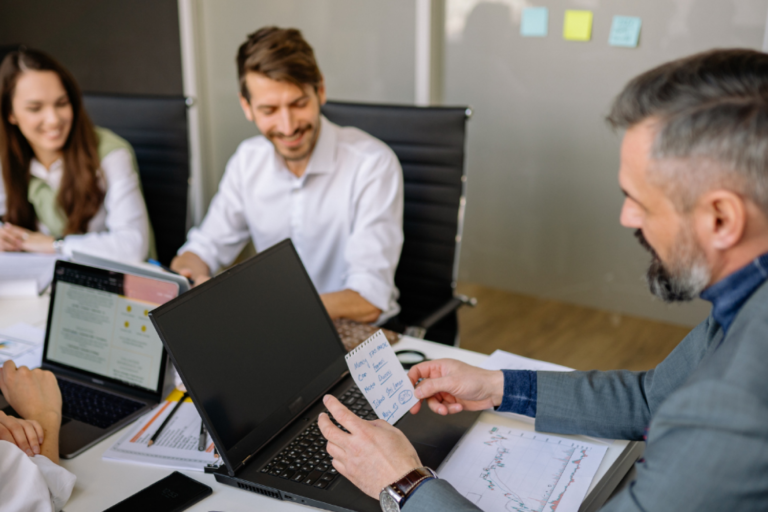 Would CIKLab be profitable for my company?
What is the return on investment?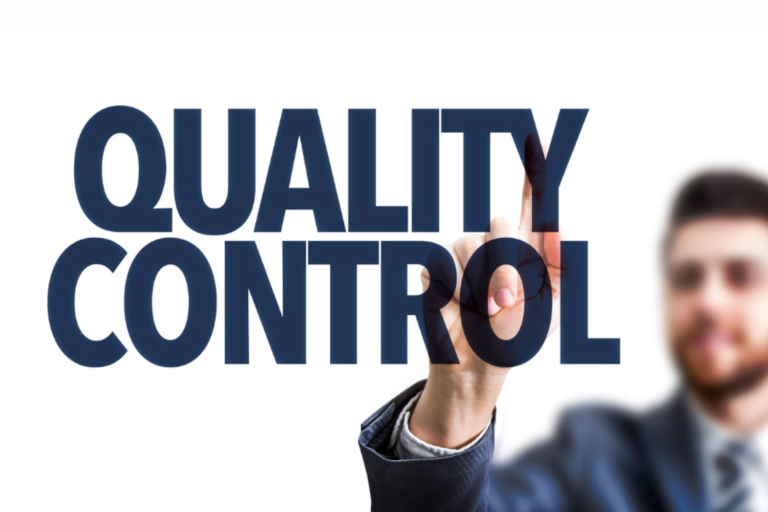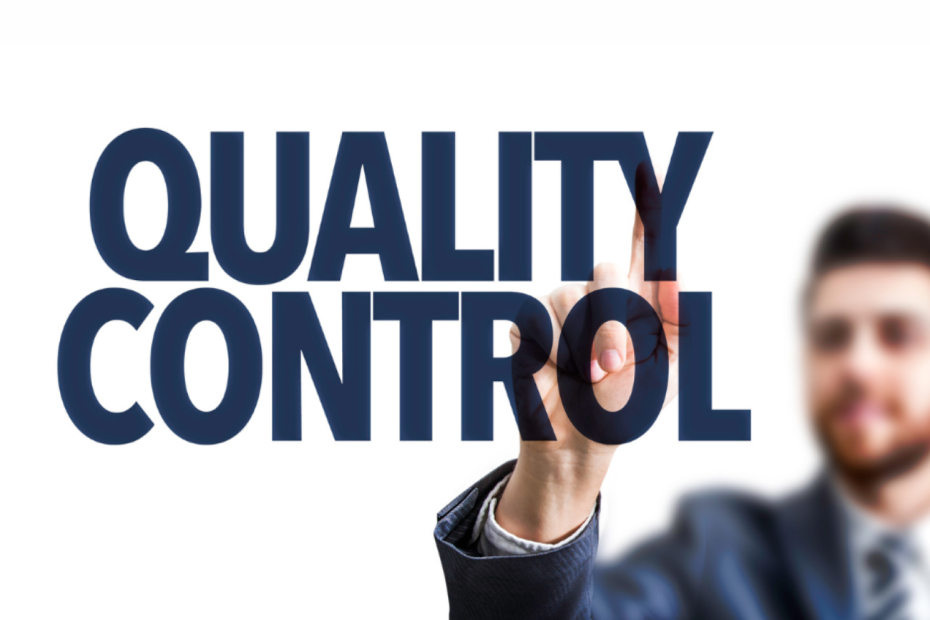 "Au premier temps de la valse…" sang Jacques Brel.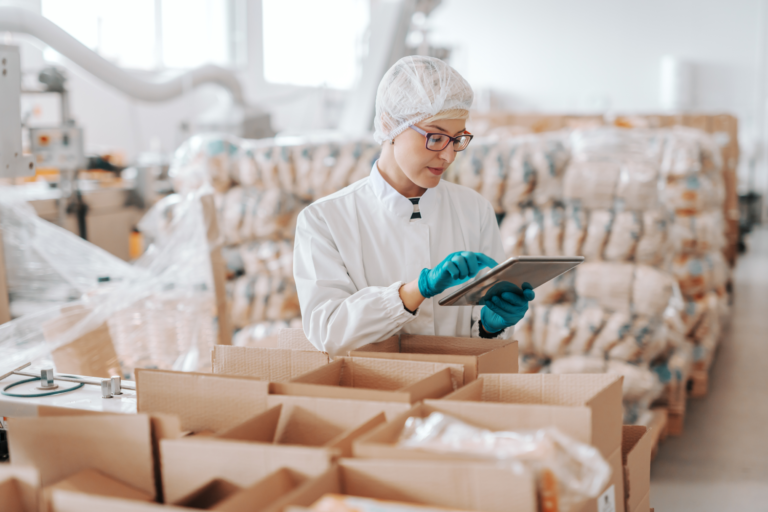 New features available on CIKLab! Let's check it out!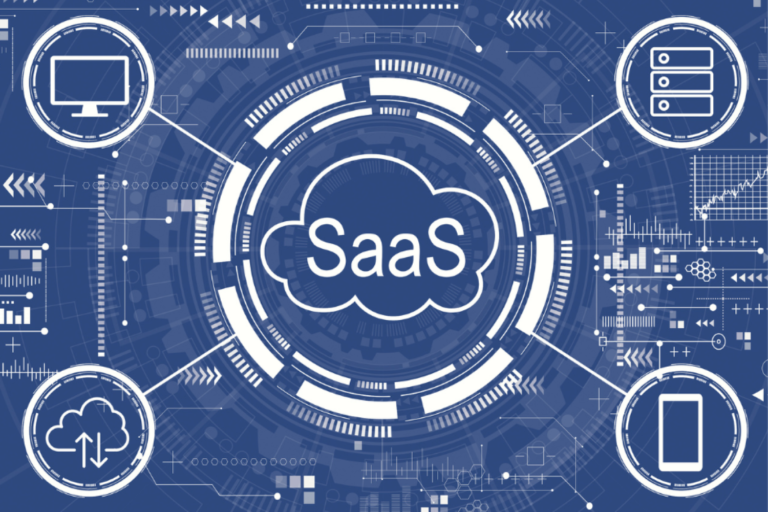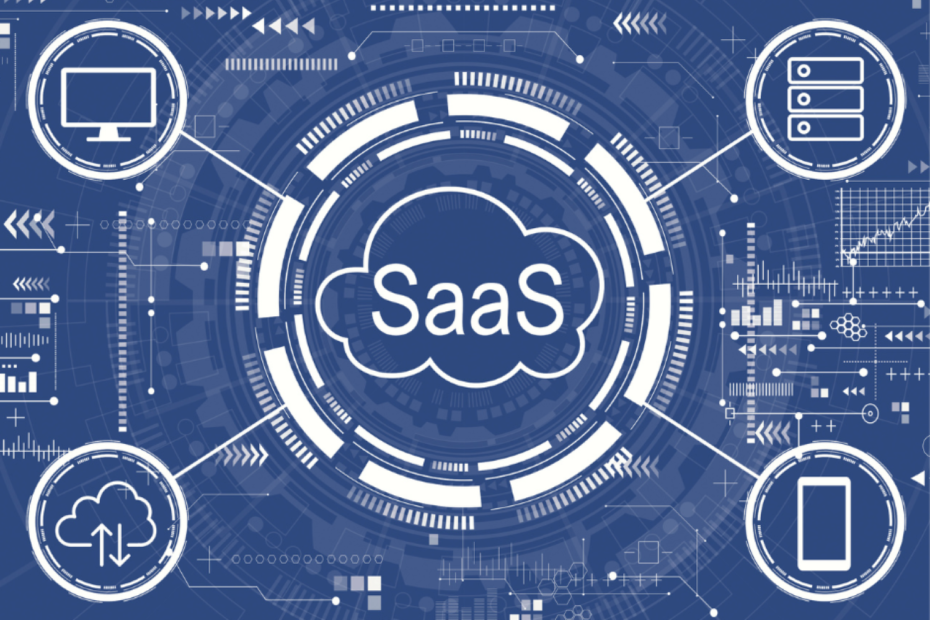 Come and discover what SaaS brings to a quality control management software such as CIKLab.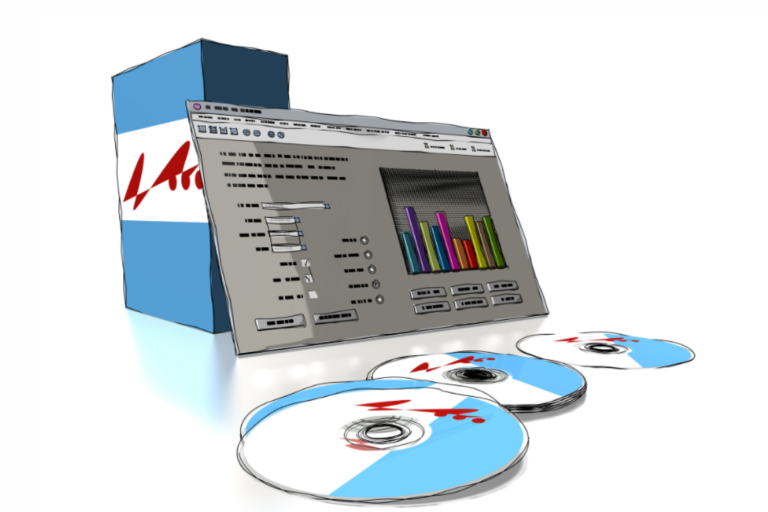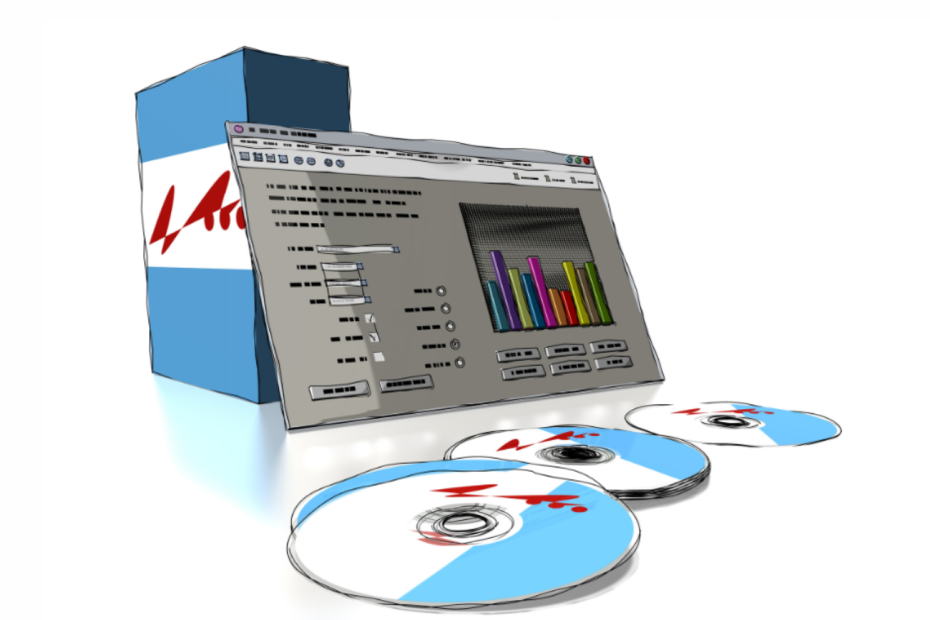 The choice of a LIMS regularly haunts discussions and is periodically debated when one works in a lab, but does it when one has to manage the quality control of products without an internal laboratory?
 As the brands of food supplements grow, they develop their own quality system and perform their own periodic control analyses. The question of tools and organization of information quickly arose.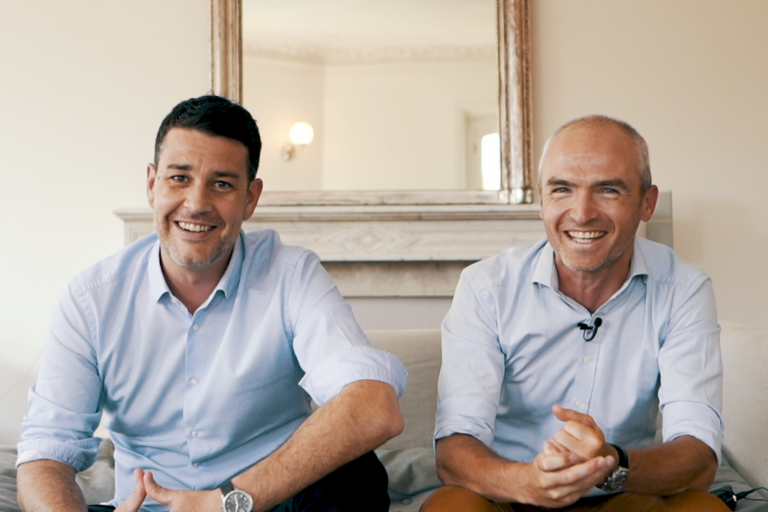 CIKLab is a SaaS (Software as a Service) software for quality control analysis management. Regularly updated with new features, CIKLab provides a lot of tools to help you in a daily basis. Let's see what is already in CIKLab.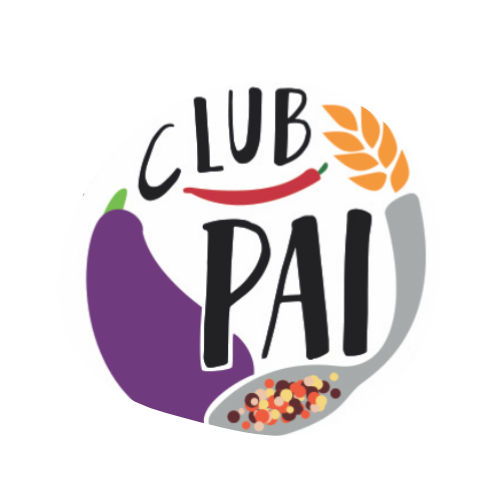 The PAI Club – People for food Additives & Ingredients is an association of professionals of this sector including ingredients, semi-manufactured products and additives.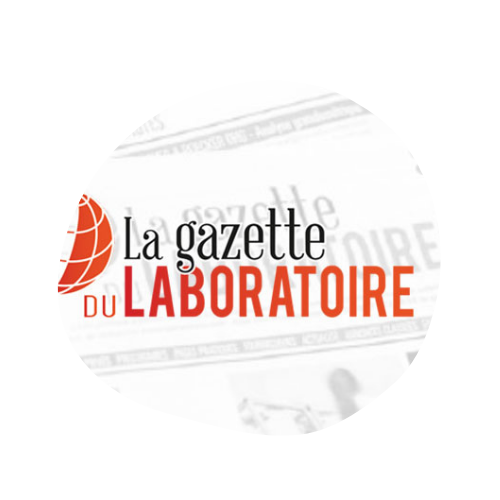 Created by a scientist for scientists, La Gazette du LABORATOIRE accompanies since 1995, the life of the French-speaking laboratories. Come and take a look !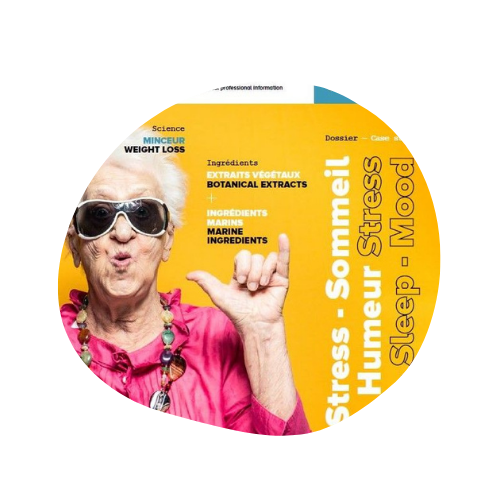 Actif's Mag is the international BtoB (Business to Business) magazine of reference in the Nutraceutical / Food Supplements sector and CIKLab is in there. Check it out !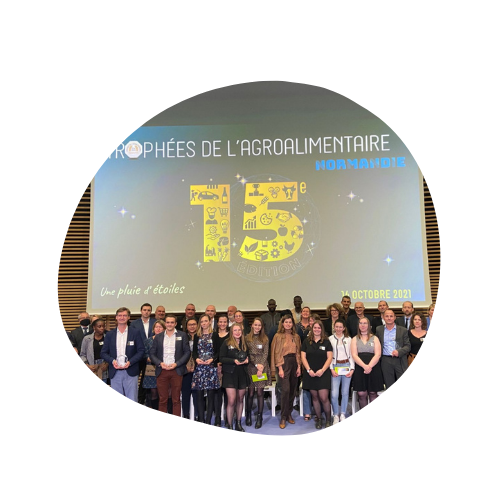 Back to the article of the gazette Normandie about our victory in the Trophées de l'Agroalimentaire.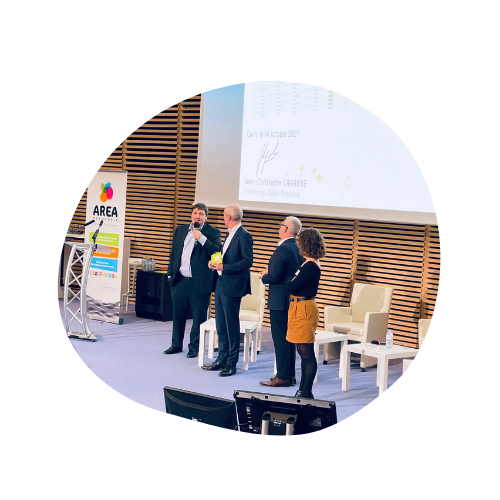 Come to watch the video about CIKLab for the 2022's edition of the Trophées de l'Agroalimentaire.
Our quality control software is called CIKLab but do you know where its name comes from?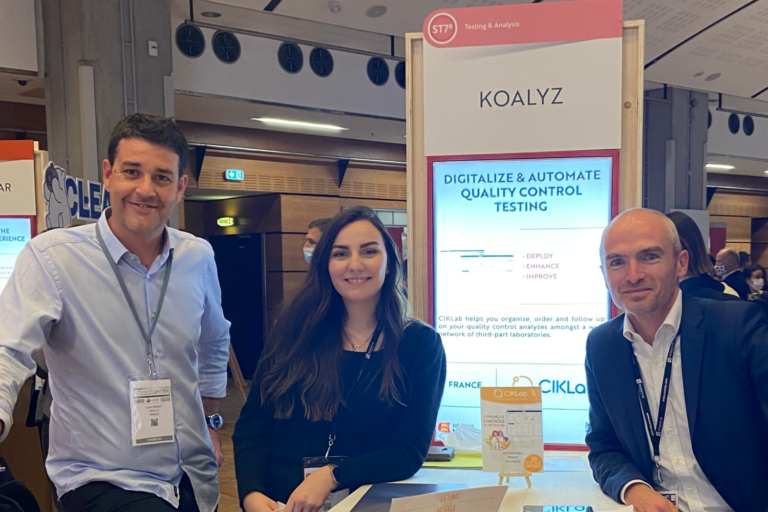 On October 13 and 14, 2021, the Koalyz team went to Cosmetic 360, the international exhibition of innovation for the perfume and cosmetics industry.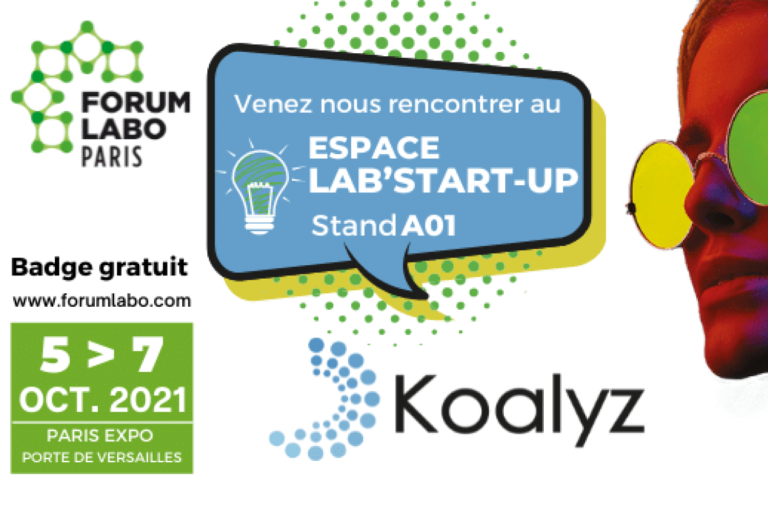 CIKLab has been selected as one of the 10 winners of the LAB'Start-up competition organized by Forum labo.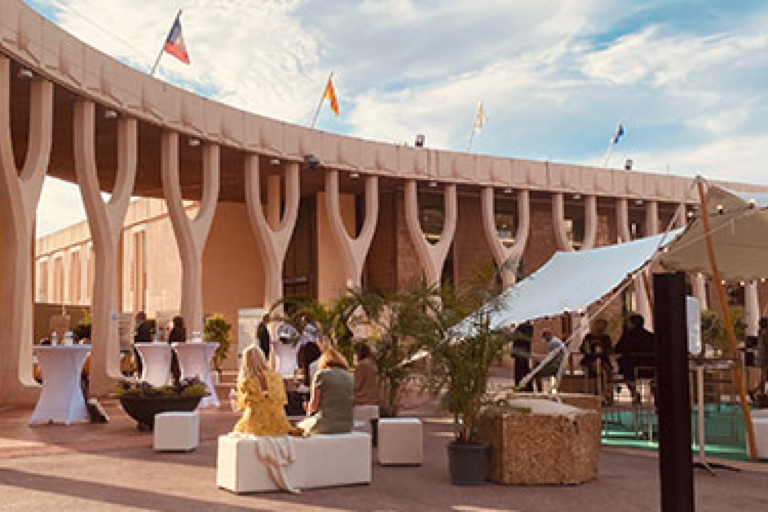 From Tuesday, September 14, 2021 begins the 5th edition of Nutriform' Business Days, the must-attend nutraceutical event in France.
Ready to use CIKLab?
In a few clicks, you manage your quality control from A to Z.