Report having used dietary supplements in the past 12 months.
The food supplement market, whether in France or in Europe, is particularly dynamic. Brands are developing and innovating and new ones appear every month. Even if some of them manufacture their own products or even their own ingredients, most brands focus on product formulation, marketing and sales.
However, brands are the first to market and therefore the main responsible for the quality and safety of their products.
To do this, they must master the complete traceability of their products and implement strict control plans to ensure the quality of their ingredients, taking into account both the analyses of their suppliers and their own controls that they entrust to subcontracted laboratories.
As long as there are only a few products to track, all this monitoring can be done with Excel sheets. However, as soon as a brand becomes larger and more visible, it is essential to structure this information and these documents.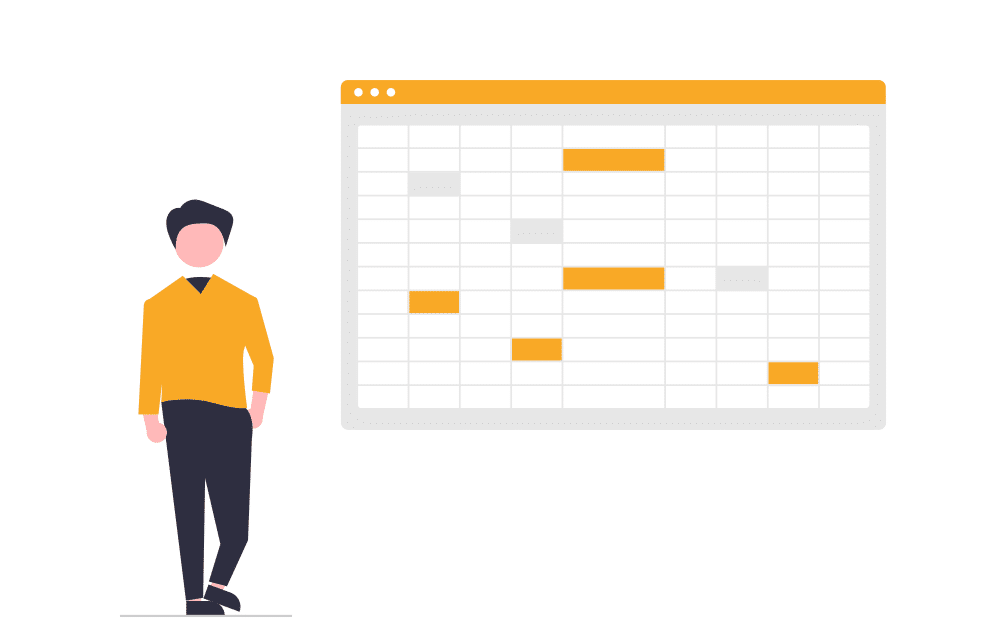 How long should I use Excel to track the quality of my products?
CIKLab allows you to create all the product batches you need and to directly link the certificates of analysis of your suppliers. This ensures the traceability of your products. In addition, you can easily compare the results of your subcontractors' analyses with your own in order to set up and control your periodic control plans. A real tool to structure and improve your quality control system.