Culture medium…
Present in every laboratory around the world, the beaker is used daily to prepare, shake and heat solutions.
Yet few know the origin of its name. What about you
From the chemist Johann Joachim Becher who was its inventor
From Bech, the town in Luxembourg where it was invented
From the German, where Becher means cup
Ps: By the way, what is your beaker for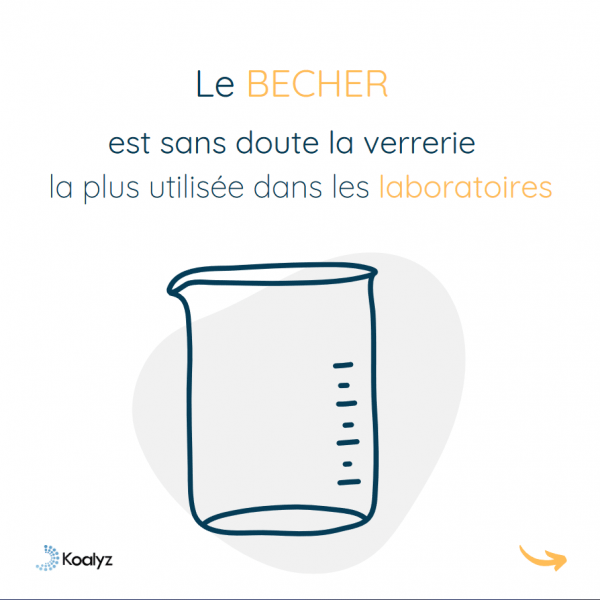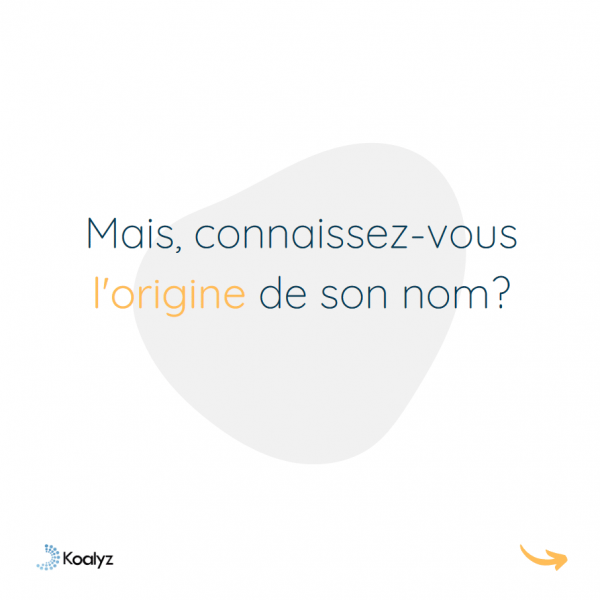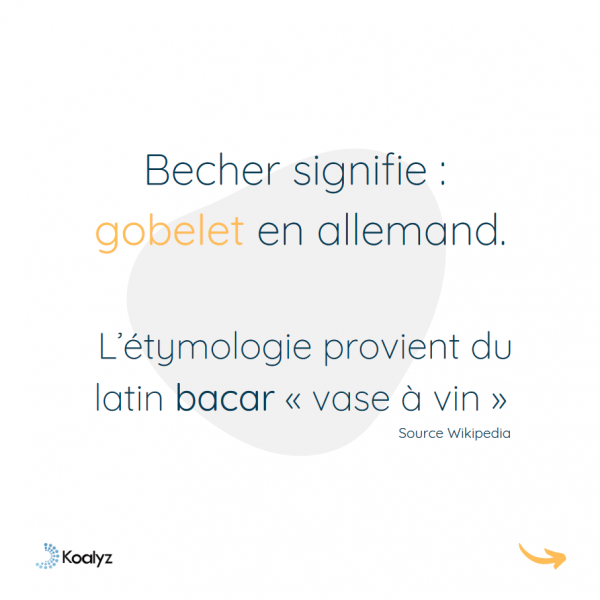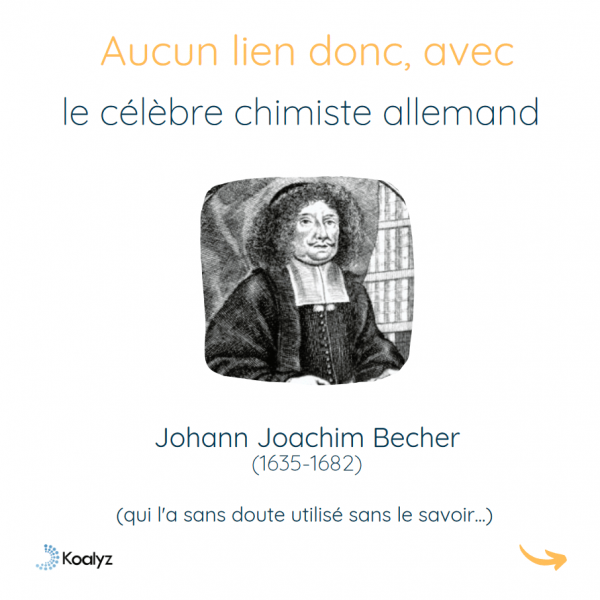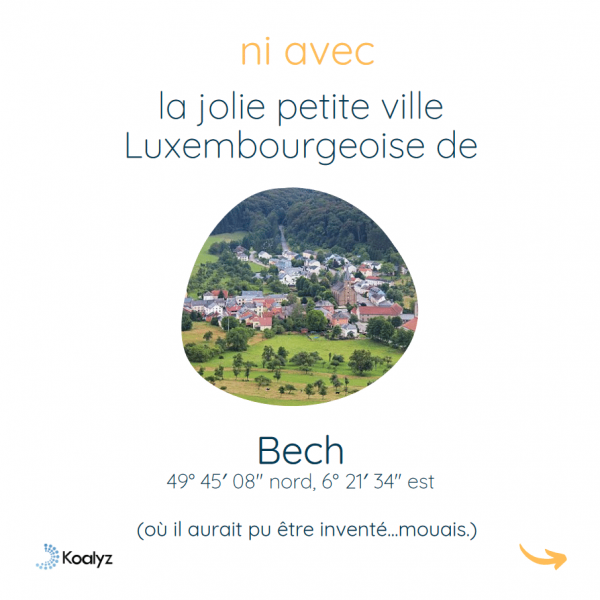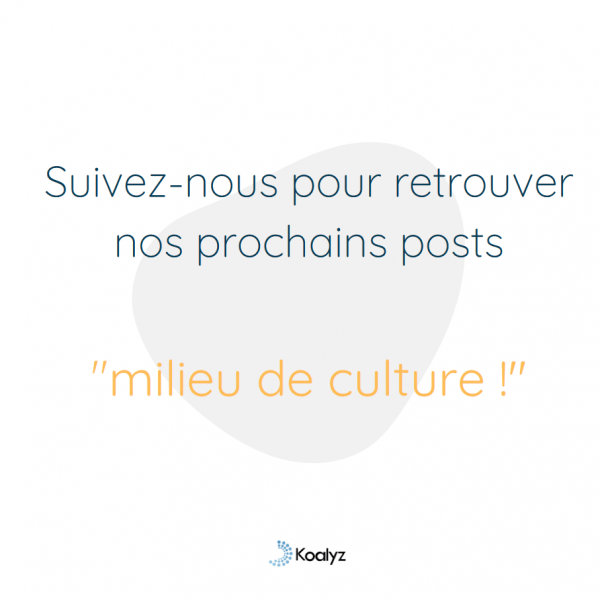 Ready to use CIKLab?
In a few clicks, you manage your quality control from A to Z.