Lionel Murat
Cofounder of CIKLab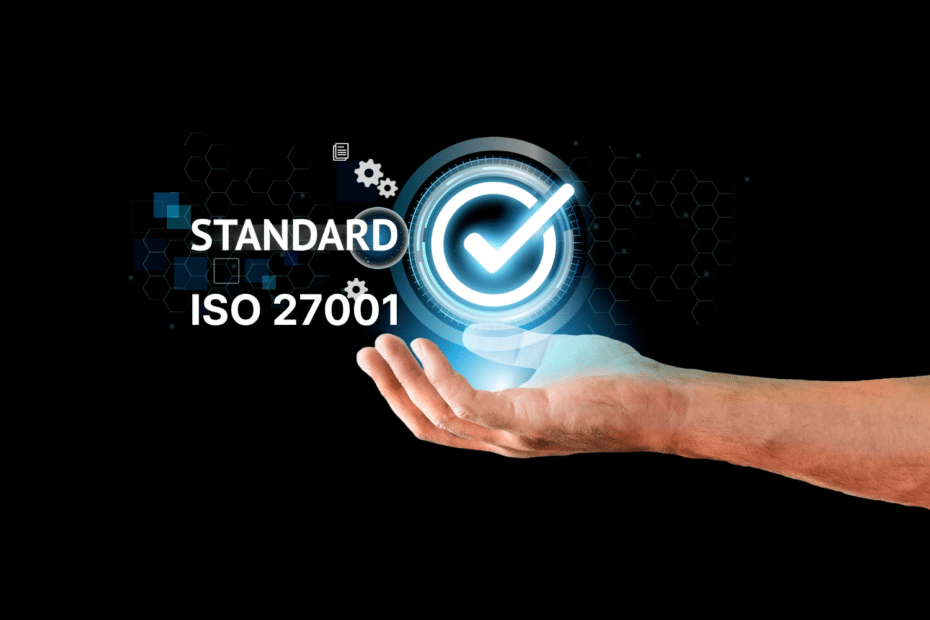 SaaS solutions advantages
SaaS (Software as a Service) is an ideal solution for small and medium-sized businesses. The flexible, scalable, and typically monthly subscription model of SaaS allows SMBs to focus on their core business without having to manage costly IT resources and infrastructure internally.
Fast and secure access to the software, wherever you are, 24/7
Flexible and degressive to grow the number of users
Regular updates and evolutions
But it is especially the level of security brought to the data which is central!
No need to invest in infrastructure, servers and in-house security: the SaaS provider manages data storage and security.
When it comes to industrial production, quality is paramount. Quality control data is critical to manufacturers, and being able to trace control histories is essential for monitoring trends, ensuring traceability of analyses and batch traceability.
With CIKLab, you can be sure that your data is safe and accessible at any time.
The access to the application is done thanks to a login and password for each user and secured by an SSL certificate.
An SSL (Secure Sockets Layer) certificate is a digital certificate that establishes a secure connection between a web server and a browser. It ensures that the data exchanged between the two is encrypted and protected. They are usually identified by the prefix "https" and a green padlock in the browser address bar.
Hosting and data security
The application and data are hosted in France on private data centers: The outsourcing, hosting and data centers are covered by a certification
ISO 27001
.
Data backup strategies comply with the recommendations of the ANSSI (National Agency for Information Systems Security), and are based on the principle of 3 : 2 : 1 : 0

3 copies of data: you must have at least two backups in addition to the main data copy. This gives a total of three copies for the data. CIKLab backups are made daily between servers.
2 different storage devices for CIKLab, hard disk and tape drive backups.
1 daily off-site copy on a third data center
0: an immutable back-up which is unalterable and allows the rapid redeployment of all data in the event of a computer attack.


These backups are replicated daily on two remote sites and are totally secured. The backup system allows to retrieve and restore any hosted and backed up data.
ISO 27001 is an international standard that defines the requirements for implementing, maintaining and improving an information security management system. This system proposes a management based on the study of risks in order to:
Protecting information
Ensuring confidentiality
Guarantee the integrity and availability of company data
Reduce and eliminate cyber threats.
Organizations certified to
ISO 27001
have a very high level of control over IT security risks. By choosing outsourcing and hosting certified
ISO 27001
by an independent organization (LSTI), CIKLab offers its customers and users an extremely secure environment for data backup and protection.
Ready to use CIKLab?
In a few clicks, you manage your quality control from A to Z.