Having tools to help us do the analysis follow-up is better, right?
Easily access your subcontracted laboratories' analysis follow-up with the new "pending" feature.
⚙️[Feature focus]
"When do we get the test results?"
📞 When you're a quality manager and you get that little phone call from the boss on Monday morning…
If so, remember, last week 😬
A borderline result, analyses that you rerun on three representative samples, taking care to double-check your raw materials, that you double-checked internally, sent to your usual subcontractor, and then to another subcontractor to increase the number of points, make sure of the result, check that nobody is drifting…etc 😱
– Painful to read? 😵‍💫
– Mostly painful to live without a control management tool 😒
📌This week we introduce you to a little CIKLab feature that can do you BIG favors 🙏
👉 The "in progress" feature
allows you to have access to all the quality control analyses according to:
✅Type of analysis
✅Products
✅Batches
✅Laboratories
✅Deadlines
No more stress 🌈 🌞, take back control of your analyses and… Monday morning! 
#qualitycontrol #controlequalité #cosmétique #agroalimentaire #complementsalimentaires #nutraceutique #ingredients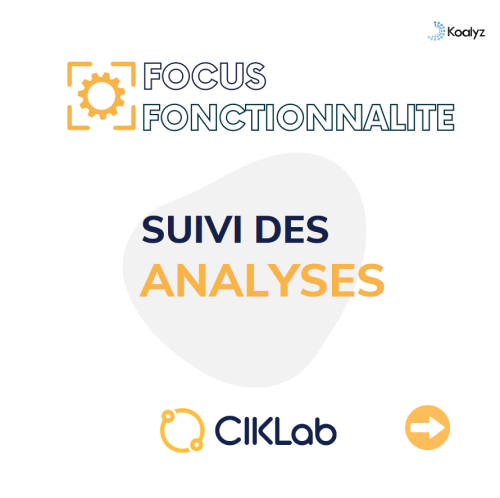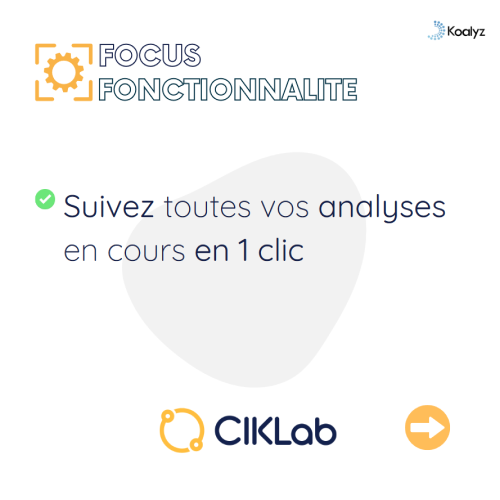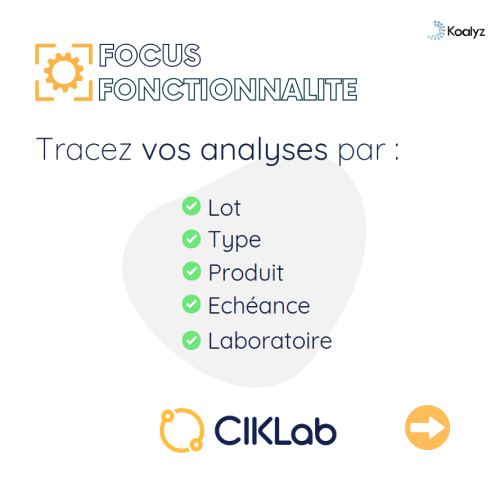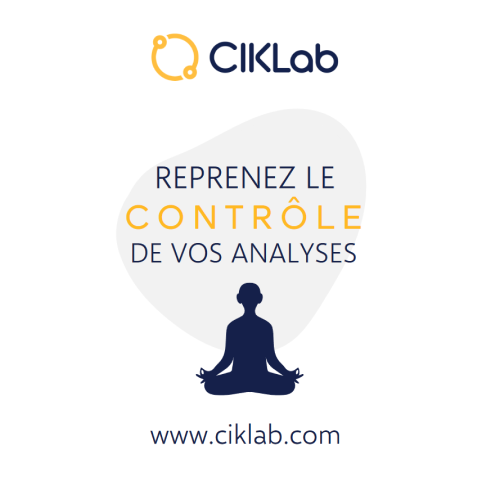 Ready to use CIKLab?
In a few clicks, you manage your quality control from A to Z.